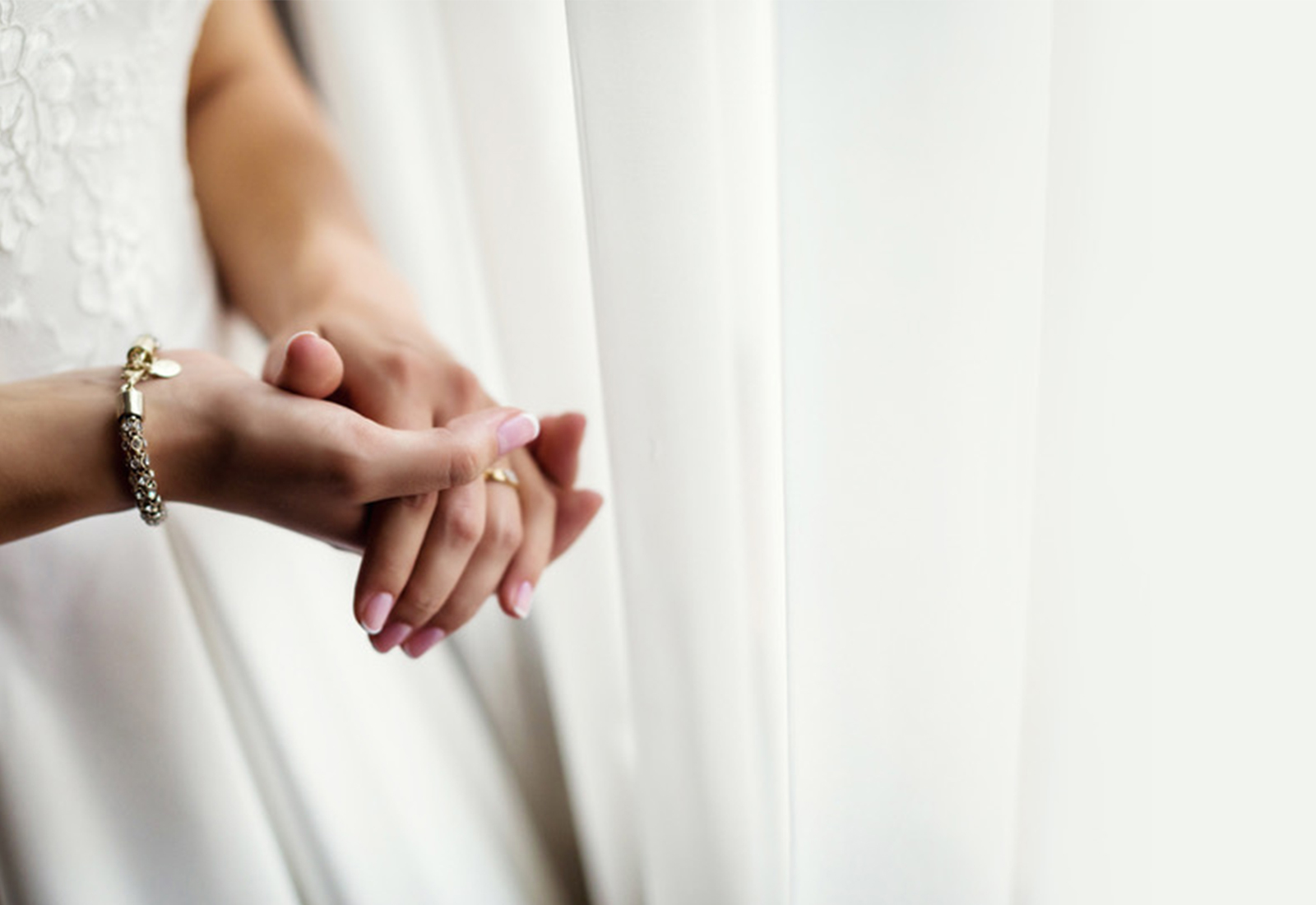 For a purchase that will last a lifetime, there are important considerations to make. For the best quality and value, we will help you choose a budget that's right for you.
Campanelli & Pear specializes in custom engagement rings. We will help you: Choose a gemstone and gemstone shape, including learning the 4Cs — that is the diamond's cut, carat, clarity, and color. Choose a precious metal and choose your ring style.
We will make finding the perfect something new for your special day easy. From your rings to the perfect bridal accessory or a wedding gift. Our unrivaled assortment includes exceptional quality diamond jewelry, the finest gemstones and classic pearls, to perfectly accent any wedding day.
BRIDAL JEWELRY
ENGAGEMENT AND
JEWELRY
ENGAGEMENT
SERVICES
CONTACT
COMPANY